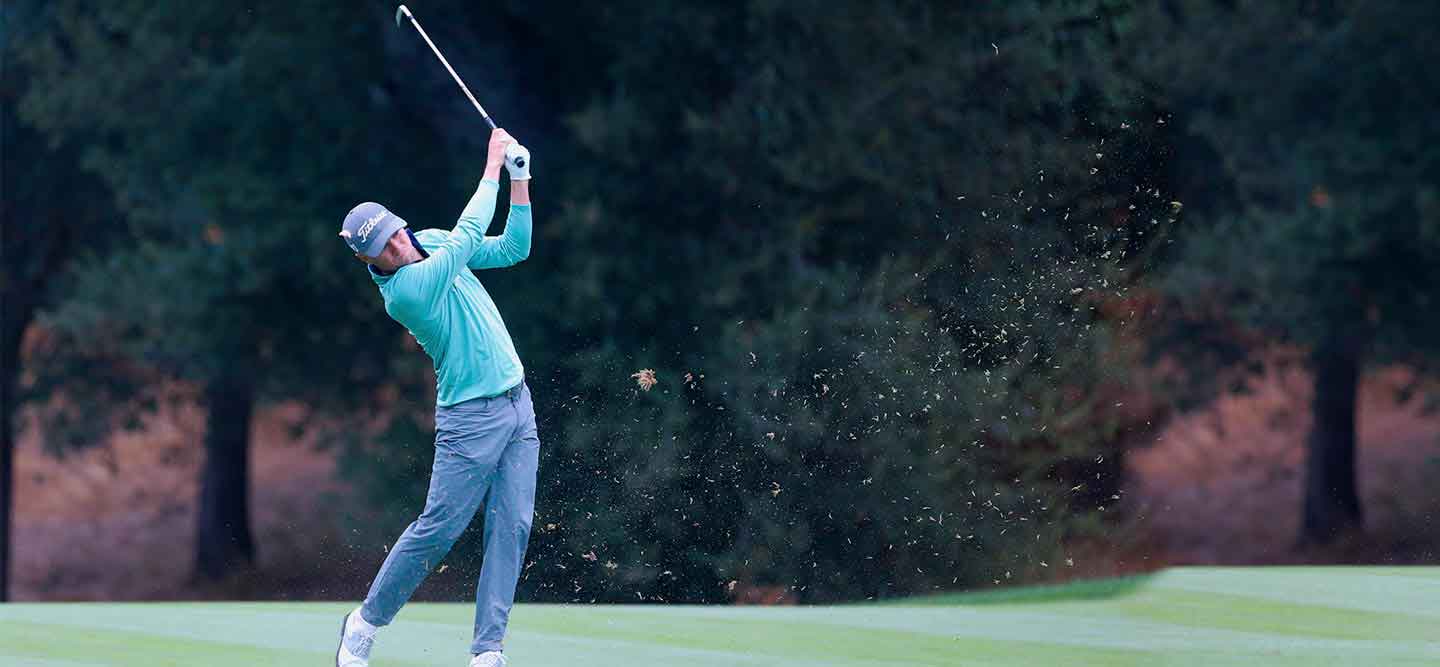 Intro to betting on Golf
Want to learn how to bet on golf? Bovada has futures, head to head, 3-ball, and live golf betting. Come find out how it all works!
Learn How to Bet on Golf
You've probably already bet on other individual sports like Tennis or Hockey, but are still curious about how to bet on Golf? You've come to the right place. Bovada has a ton of golf odds and betting opportunities all in the dedicated golf section of our sportsbook. There you can check out PGA golf odds on futures, head to head, 3-ball, and even live events. There's golf betting from around the world, and it's all teeing off at Bovada.
Of course, you need to know how these things work so that you can make smart picks. That's why we created this "how to bet on golf" guide – to cover the basic concepts you'll need to know to read PGA golf odds, understand betting slips, and make money while pro golfers make their way around the world's best courses.
Let's break down exactly how golf betting works, starting with futures bets.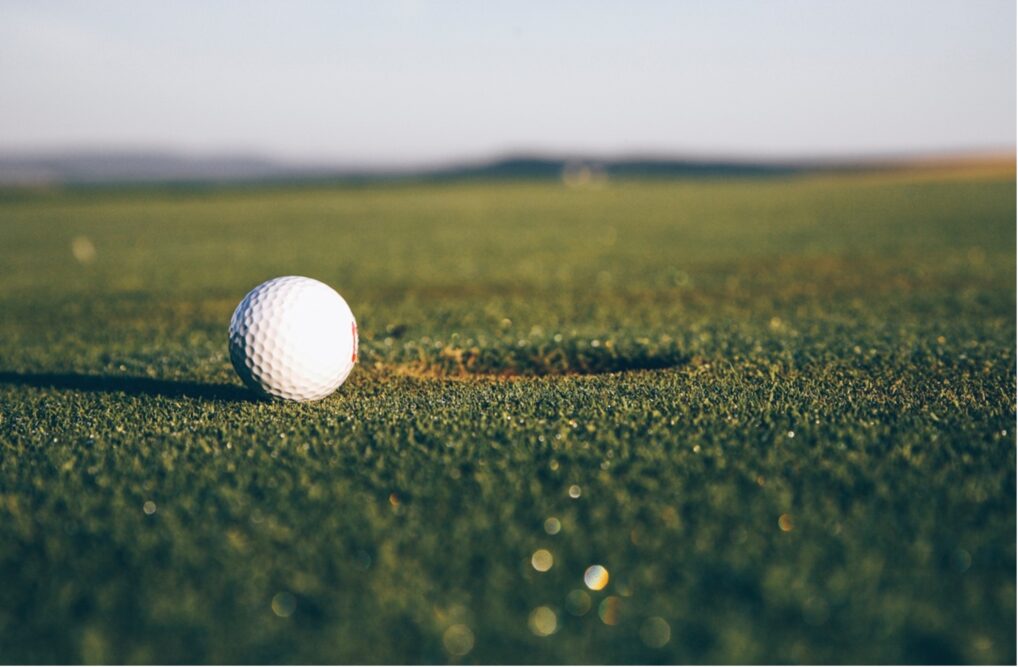 Golf Futures Betting
Futures betting revolves around events that will take place in the future. Sometimes these are months away (as opposed to an event happening on the day you place the bet). One very popular bet type is to place a wager on the golfer who will win the next Masters.
Here's an example of what those golf odds might look like at the Bovada sportsbook: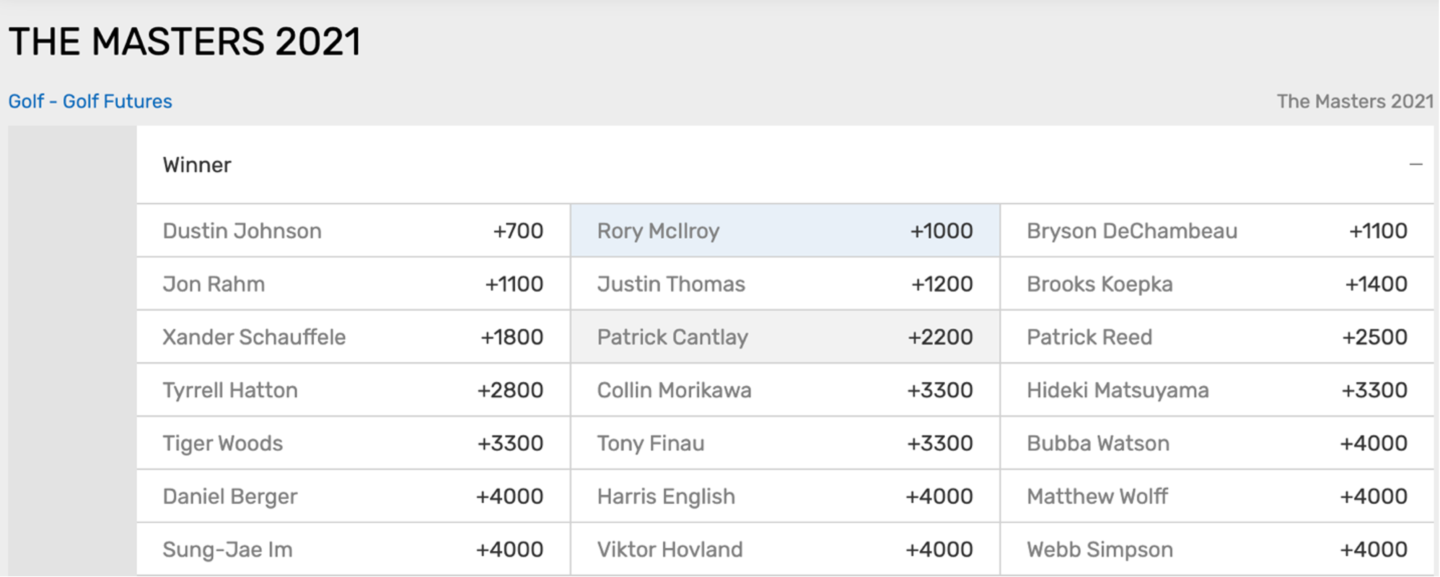 The PGA golf odds you see here have Dustin Johnson as the "favorite." Even as a frontrunner, he's only available at +700 because the field of picks is so large. This means that betting $100 wins you $700 of profit if Dusty puts on the green jacket at the end of the tournament. If the odds had a -700 there instead, it would reverse the calculation. That is, your bet of $700 would win you $100. That's the effect of the plus or minus sign, so keep a close eye on it.
These Masters odds include a ton of players, including huge longshots, so if you want to see the full slate of picks available, head to the Bovada Masters sportsbook page. Maybe you're feeling crazy and in the mood for betting on Fred Couples at +75,000?
Please note that, under the Bovada official golf betting rules, futures bets like these have action whether a golfer tees off at the course or not.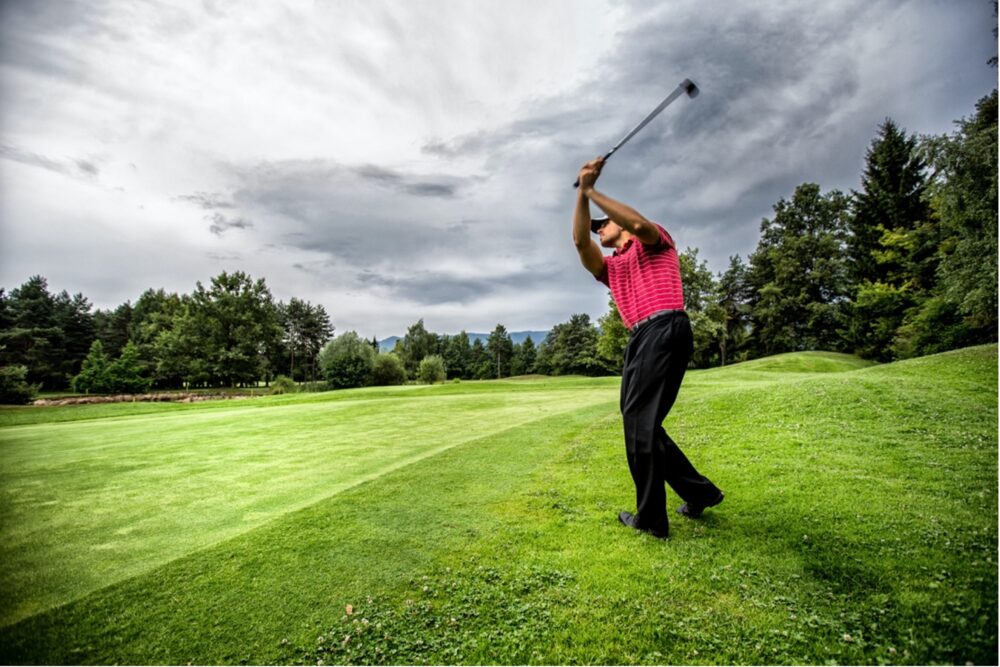 Head-to-Head Golf Betting
Let's narrow down the field for our next set of PGA golf odds. In head to head betting, you get to choose which of two golfers will have a better score at the end of an event, day, or round.
Here's an example from the Phoenix Open:

As you can see, Brendan Steele is a -135 favorite. Your bet of $135 gets you $100 should Steele shoot a better score in the second round of the event. On the other side, Stewart Cink is available at +105. Your $100 bet gets you $105 should he have the better score of the two.
As we show these calculations, keep in mind the fact that you don't have to bet these amounts exactly. The PGA golf odds you see in these moneyline bets just show you how to calculate your potential profit if you win. In the above example, your $50 bet on Cink would get you $52.50 if it were a winner.
In head to head golf betting, both players have to tee off at the course or the bet is void. A tie also voids bets. In that case, your money is returned to you.
3-Ball Golf Betting
The details of 3-ball golf betting are laid out at the Bovada golf betting rules page. For this kind of betting, the player with the lowest score wins, and all players must tee off for there to be action. If there's a tie, Dead Heat rules apply.
Let's look at an example:

These PGA golf odds have Adam Hadwin as the favorite, with identical odds on Schwartzel and McCarthy. If you bet on Hadwin and he scores lowest on the round, your $100 wins you $135. For the other two players, your bet wins you even more profit, but it's riskier.
You can also find bets like this on the Bovada Masters odds page around the dates that the event is live (traditionally in April).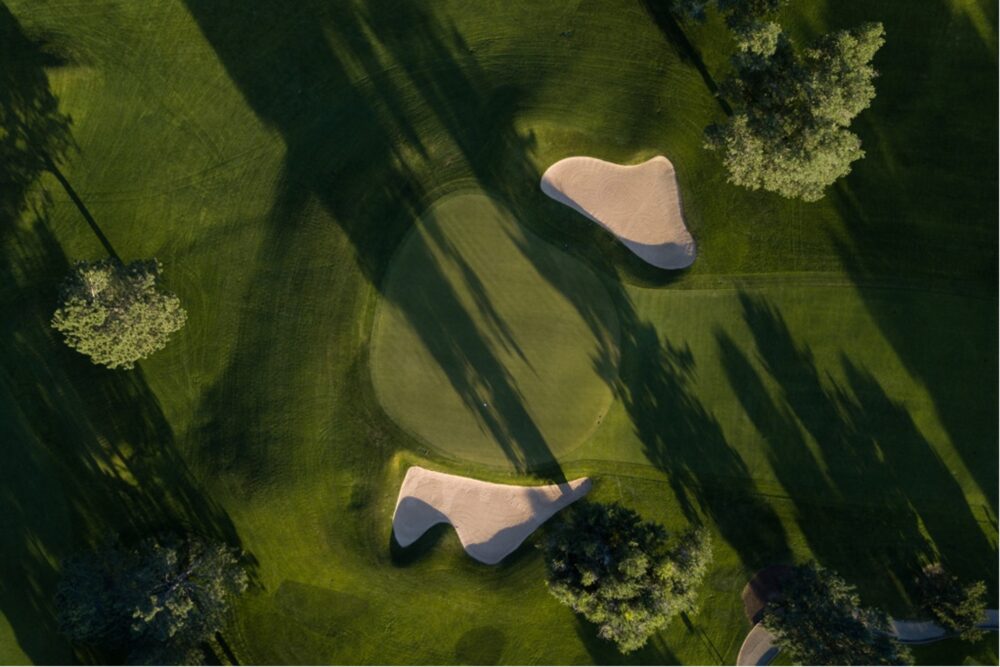 Live Golf Betting
As events take place, PGA golf odds at Bovada update in real time. This means that with every drive, chip, and putt, the odds on each player are changing. While someone might have looked strong before an event began, we all know that things can change dramatically over the course of a day; if a player is either having an off performance or is absolutely on fire, dropping birdies on every hole.
That's why Bovada offers live betting – to allow you to place bets right in the thick of a golf event.
Live golf betting at Bovada offers you a variety of bets. In addition to 3-balls that let you bet on the winner of three-way matchups, you'll see all kinds of other betting opportunities. These include betting on the best player of a region (e.g. Top Asian Player, Top Australian Player, and Top European Player).
You might also see prop-style live golf bets, like whether a player will have a bogey-free round, whether a player will make the cut, or whether a player will finish in the top 10 or 20, or whether certain players will shoot under a certain score.
No matter how you want to bet it, the Bovada sportsbook has a way for you to get in on all the golf betting action you want. From Masters odds, to PGA golf odds, to odds on events around the world, it's all here.