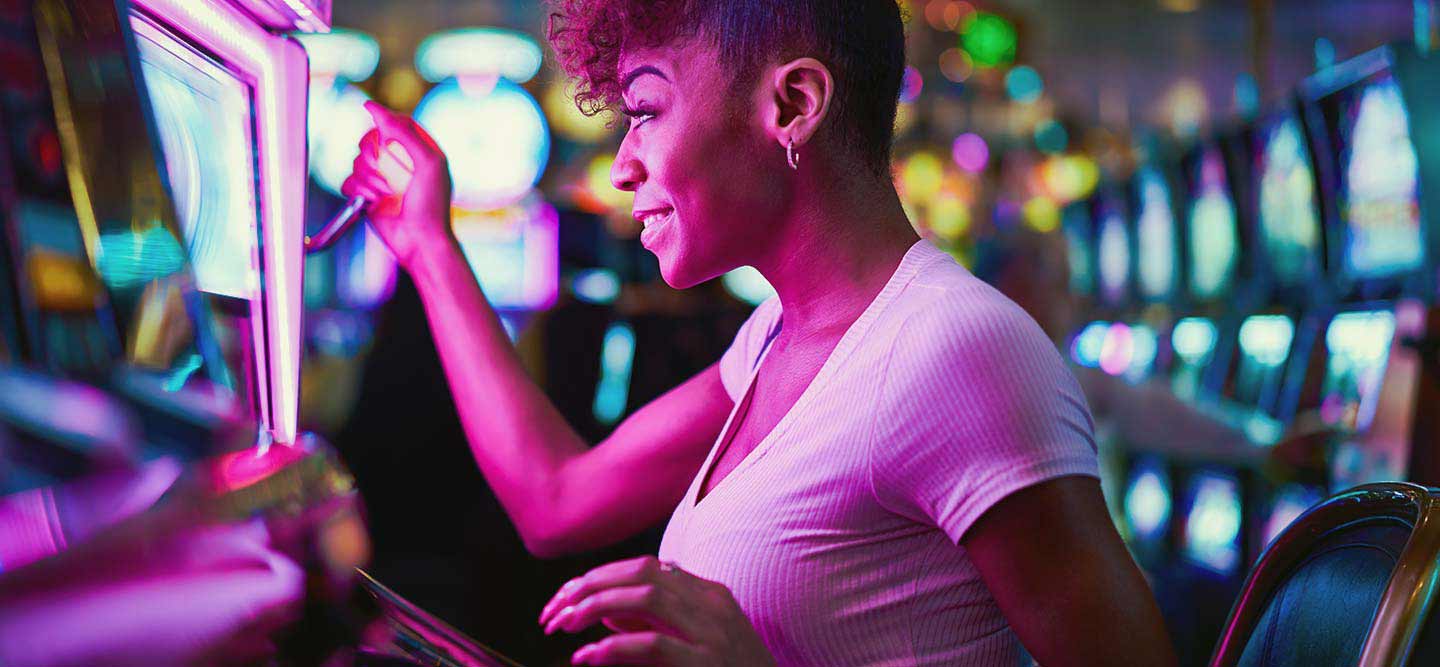 How to play Online Slots
Online slot machines at Bovada are a lot more than just pulling a lever. There's videos, mini games, and huge progressive payouts! Learn how to make slots pay!
Learn How to Play Slots at Bovada
Casino slots at Bovada have been one of our most popular game types for years. Slot machines are easy to understand, exciting to play, and carry some huge payouts thanks to bonus games, free spins, prize multipliers, and progressive jackpots.
In this article, we'll cover some of the best reasons to play online betting slots, which types you can find at the Bovada casino, how to maximize your payouts, what the symbols mean, and lots more.
Let's get those reels spinning!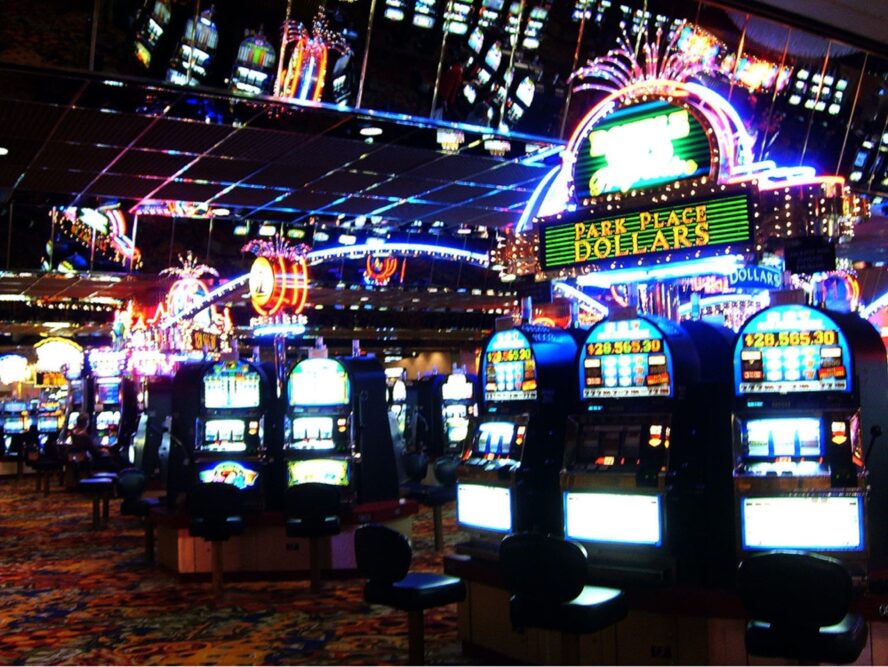 Why Play Online Slots For Real Money?
Playing casino slots can be exciting and profitable at Bovada, but there's a surprising reason that many people say they love to play: relaxation. Playing games at Vegas casinos doesn't always get you into a relaxed frame of mind. Slots at casino sites, on the other hand are a way to unwind after work or on the weekend. Our players will often get a fresh beverage, grab their phone, and chill on the couch for a little slots session.
There's also so much variety in Bovada slot machines. No matter what kind of vibe you're into, there's a slot machine built around that theme. Slots can be spooky, sexy, cheerful, and chill. The online betting slots you like best can be found by browsing around to see which games are available, and then testing the slot machines that look like fun at our casino.
Types of Online Slots You Can Play 
There are so many different kinds of casino slots games at Bovada.
The first type are classic three-reel slot machines. These look and feel like old-school Vegas slot machines, and feature the cherries, BARs, and lucky 7s that we've all come to know and love.
If you prefer a more modern look, you could check out video slots like Cash Money Mermaids, which feature animated symbols that come to life with every spin.
If you want more ways to win, go for online betting slots with five reels and tons of paylines, like Fast & Sexy. Games like these can also feature expanding wilds that help you win more, as well as bonus spins with real money multipliers.
And speaking of sexy, if you like a little spice in your life, there's quite a few slots that serve up some seductive eye candy, like Forbidden Slot and the ever-popular A Night with Cleo. Cleo's slot features a double or nothing bonus mini game that has her casting items of clothing off and paying out real money, if you can keep guessing which of her hands holds the prize.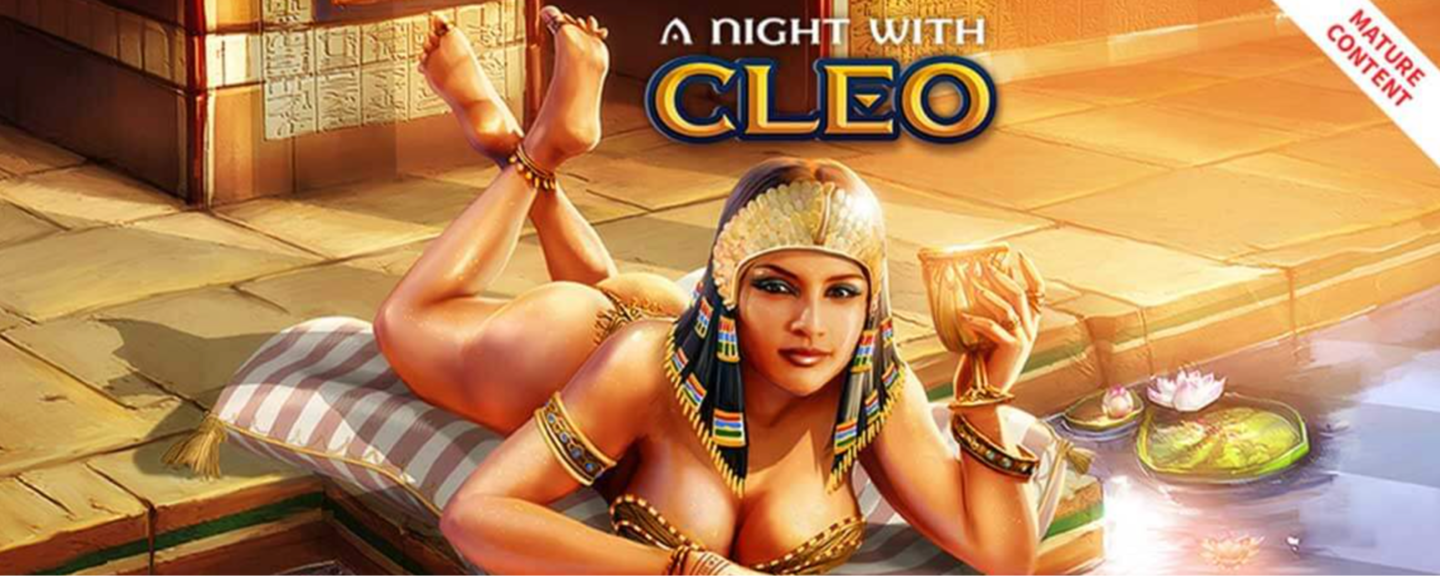 How to Maximize Your Payouts
The simplest way to maximize real money payouts at casino slots is to use the "Max Bet" button where available. This not only makes your potential winnings bigger, it can also open up bonuses at slot machines that require it in order to become eligible for certain prizes.
Also, keep an eye out for online betting slots that feature free spins bonuses, because those spins won't cost you a dime once triggered, but the real money winnings are yours to keep.
For a little more info about slots with a helpful explainer video, check out this Bovada slots article.
Slots Symbols and Bonuses Explained
One casino slots symbol you will hear a lot about at Bovada is the "scatter." These symbols often trigger bonus games, but unlike standard symbols, they do not need to line up in order to win you a prize. Instead, they can be scattered around the reels (or anywhere on a specified reel), so long as they appear in the required number, usually 3 or more.
Another symbol common to slot machines is the "wild." This symbol substitutes for any standard symbol that will help you get a win. You may also see expanding wilds, which grow to take up an entire reel to offer you more chances to win real money.
Aside from these, you will see almost every kind of image used as a standard symbol. Most online betting slots revolve around images that fit a theme, but certain classics like playing card ranks often appear in the mix as well.
Most Popular Slots to Play and Win
Popular casino slots at Bovada include some of the slot machines we've mentioned above, as well as hits that will have you mining gems and real money with Gold Rush Gus, avoiding sleeping with the fishes in the New York mafia themed GoodFishes, and relaxing into the calming waters of Koi Garden.
Of course, the most popular online betting slots at Bovada often offer one feature that can win you more real money than any other: progressive jackpots. You don't have to play games in Vegas casinos to get paid!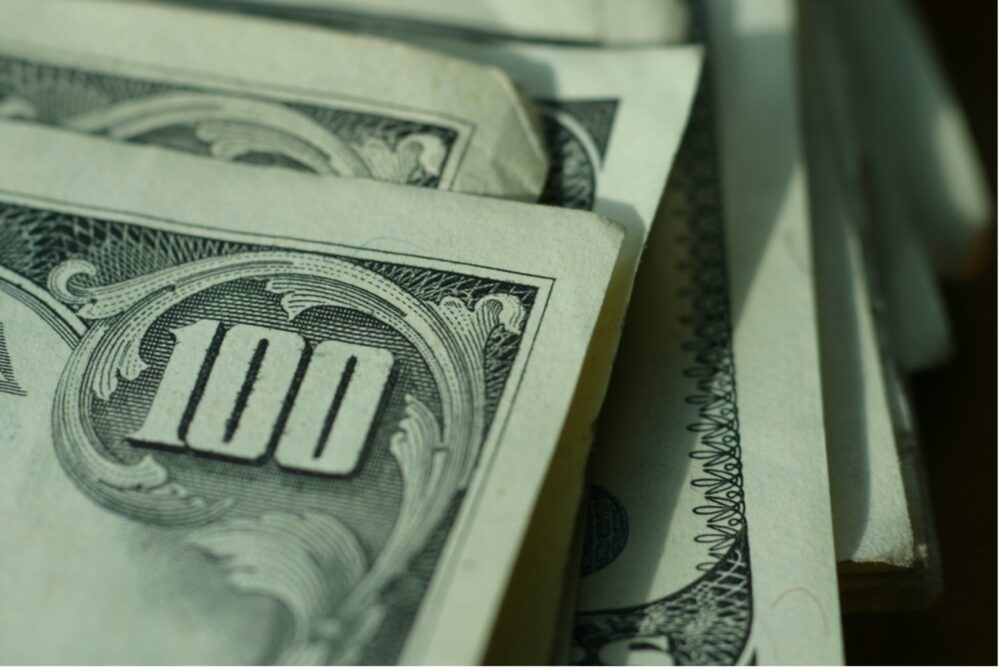 Progressive Jackpots Explained
As players have fun betting on casino slots, a big jackpot is gradually building up. Eventually, one lucky winner hits it big and takes home this huge real money cash prize, and the jackpot starts building up all over again. These progressive jackpots from slot machines can climb into the thousands, tens of thousands, and even hundreds of thousands of dollars, so it's a life-changing win for players at Bovada that hit a big one.
Online betting slots each have their own rules about how to win progressive jackpots. Some are totally random, while others may require a Max Bet or other action to activate eligibility. For example, Shopping Spree requires five diamond rings to appear while Max Bet is used in order to win the progressive jackpot.
Looking for a good time? Find a casino slot that looks like fun and give it a spin. Big real money wins could be one press away at Bovada!